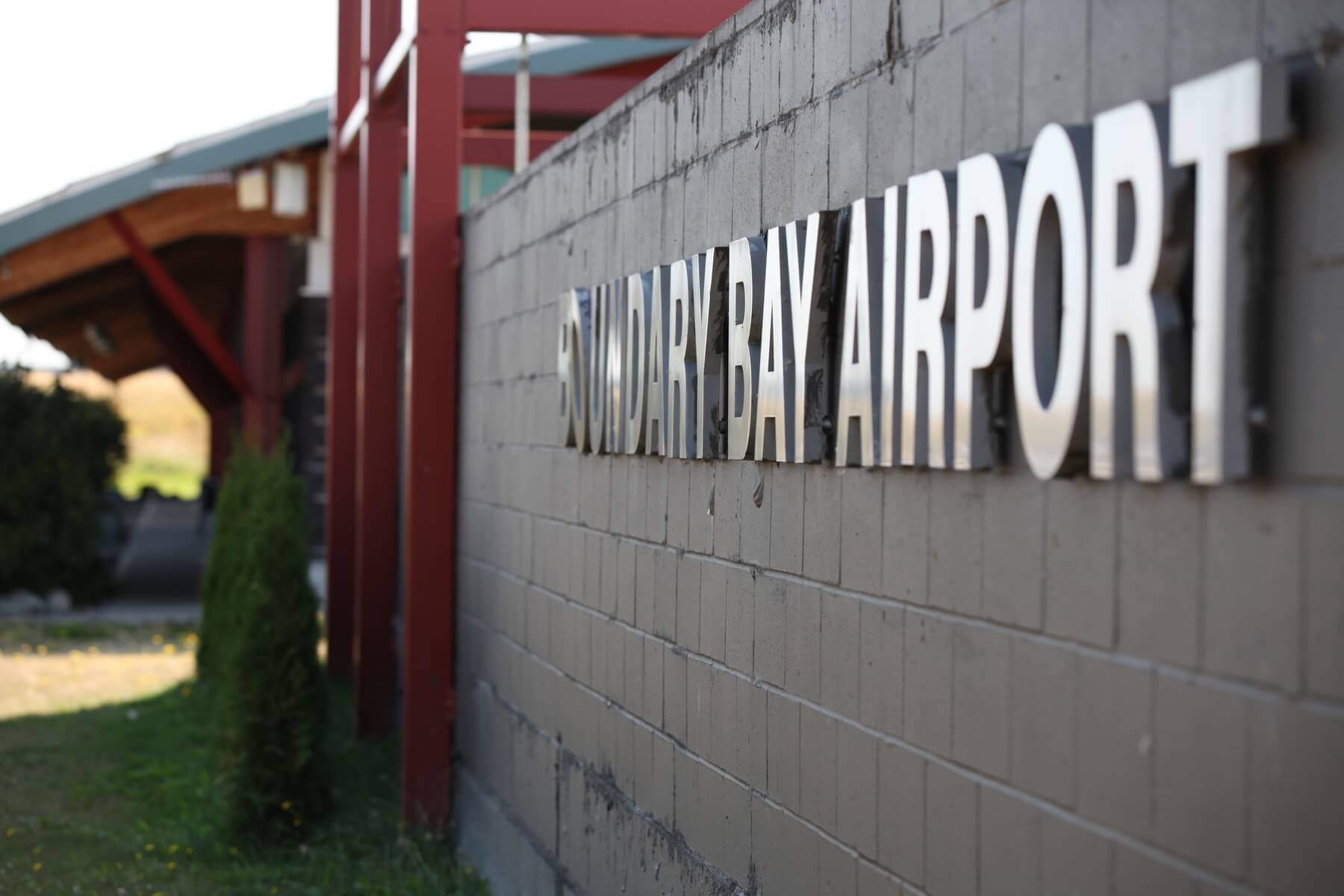 Boundary Bay Airshow
July 18 @ 11:00 am
|
Free
People of all ages have a fascination with flying. There is something about "taking to the skies" that challenges and excites. While we may never have the experience of flying our own planes, we can share in the thrill of seeing others do it. The City of Delta and Alpha Aviation are proud to sponsor the Boundary Bay Airshow on Saturday, July 18th, 2020.
As one of the few remaining free admission airshows, this event holds an appeal for people of all ages. From children's activities and delicious food options, to the non-stop excitement in the skies, there truly is something for everyone!
You are encouraged to bring your folding chair, sunglasses, sunscreen and hat. Remember, the Boundary Bay Airport is located next to the ocean and can be windy throughout the day. A windbreaker can be a great addition to your backpack.
We look forward to presenting you with a great experience that incorporates our slogan of "flying, family and fun.
PROUDLY BROUGHT TO YOU BY
Delta & Alpha Aviation Inc
2019 © Copyrights Boundary Bay
Extract from