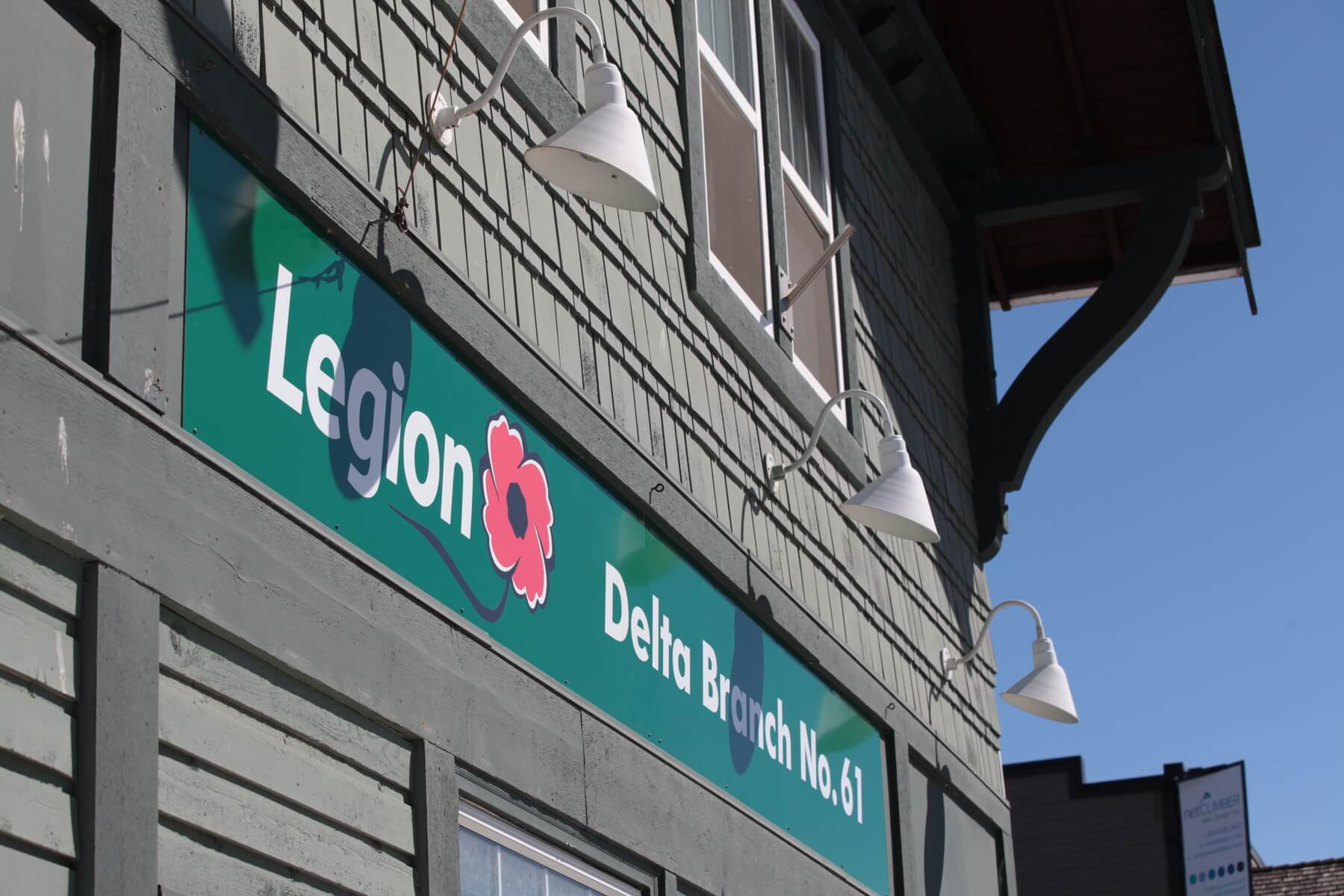 Nasty Habits Playing Live at The Legion 61
Nasty Habits playing British 60's rock.
Members and bona fide guests are always welcome. There's something for everyone.
Dance the night away with our live bands every Friday and Saturday night – from good old country and classic rock 'n roll to 70's, 80's, 90's and Contemporary tunes. Music starts at 8:30 p.m.
Copyright © 2018 Royal Canadian Legion Br 61
Extract from