Ladner Fishermen's Co-operative Association
+1-604-946-1654
|
http://lfca.ca/fishhall75/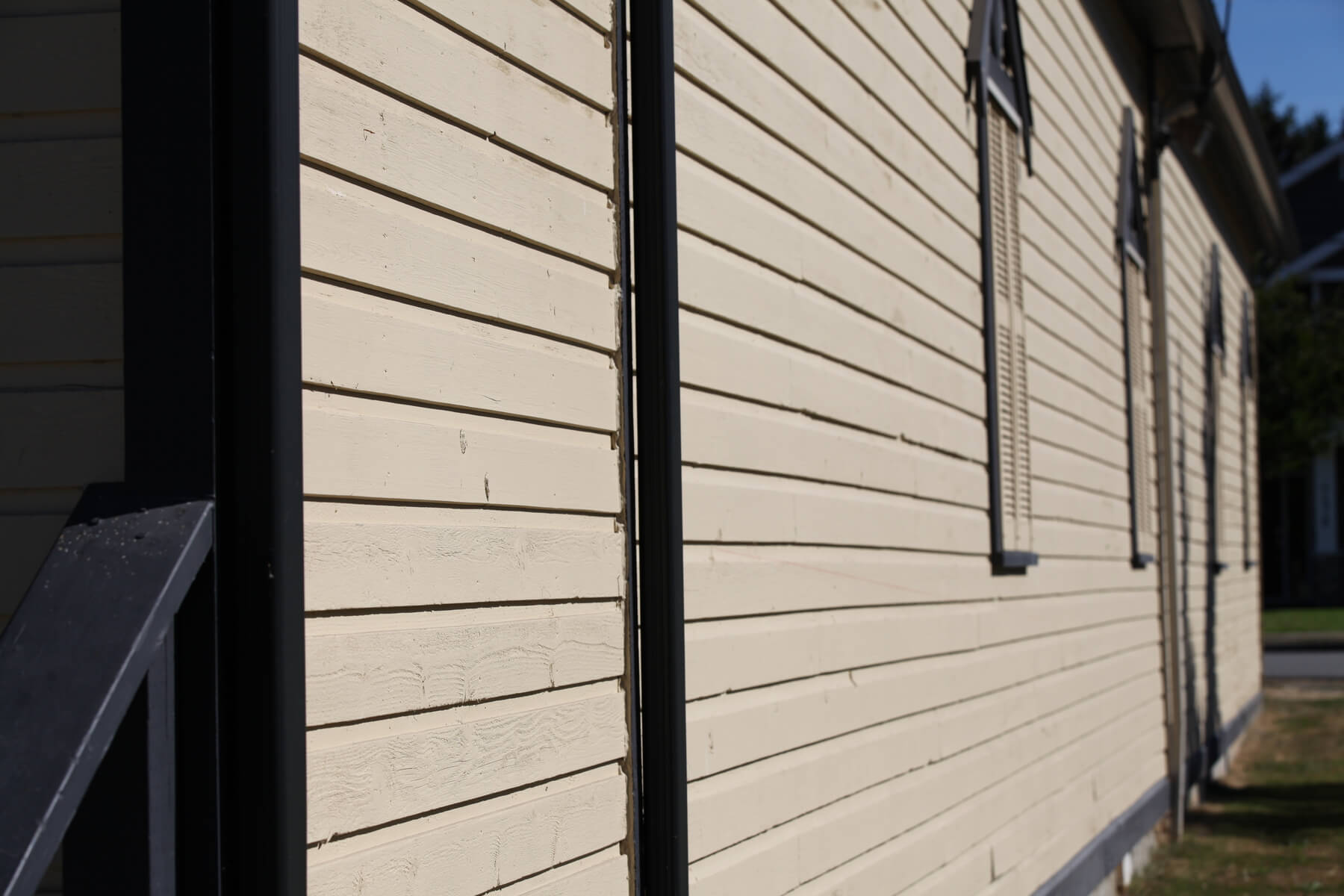 IN 1929 THE VICTORIA TERMINAL RAILWAY AND FERRY COMPANY station house at Port Guichon was moved from the wharf on the dyke to its present location on Savoy Street in west Ladner.
It became a private residence which was rented out. In 1943 it was put up for sale and a group of fishermen and their wives got together and had the first meeting for what would become the 'Fishermen's Hall'. Frank Radoslovich bought the property on behalf of the group, which sold shares in order to raise the funds needed to pay him back, be registered in Victoria as a Co-operative Association and be converted into a Hall.
To maintain running the Hall, the Association held numerous fundraising events, such as Spaghetti Dinners and Seafood Dinners where the people would line up down the street waiting their turn to get inside to enjoy a wonderful, delicious meal. They also held dances, New Year's Eve parties, and rented it out for weddings and other social events, like Christmas concerts.
At these concerts, all the children memorized short speeches and Christmas carols which they presented to the audience… then Santa (aka Frank) would come and give out presents.
Over the years it has been rented out to an assortment of activities… The Boxing Club, Cribbage League, Girl Guides, Boy Scouts, Dance Lessons, Martial Arts, Jazzercise and Yoga classes. There have been many weddings, funerals and general meetings held at the Hall as well.
Ladner Fishermen's Hall is a great place to rent for all these occasions. For more info, please contact… Judy Taylor at 604.946.1654
There were no results found.