Delta Hospital Auxiliary Society – Thrift Shop
For more than forty years the Auxiliary Thrift Store has been a fixture in Ladner, providing the stuff of life to residents and visitors to Delta. Daily, dedicated volunteers sort, price, display and sell gently used items of household, clothing and furniture donated mindfully by a generous community. On any given day you might find a pair of teak and leather chairs, an Alex Colville print, a faux fur coat, a Jimmy Choo purse, a vintage LP, a book or a raku pottery vase with crackle glaze. Treasures are there to be found on a daily basis as well as reasonably priced items for ordinary household needs.
Comments
The Delta Auxiliary Thrift Store serves the community, supports healthcare at our hospital and provides friendship and a chance to share a smile and make a difference for our more than 210 volunteers who give approximately 5,400 hours monthly.
Visit us soon to find your one of a kind "find".
Delta Hospital Auxiliary © 2014
Extract from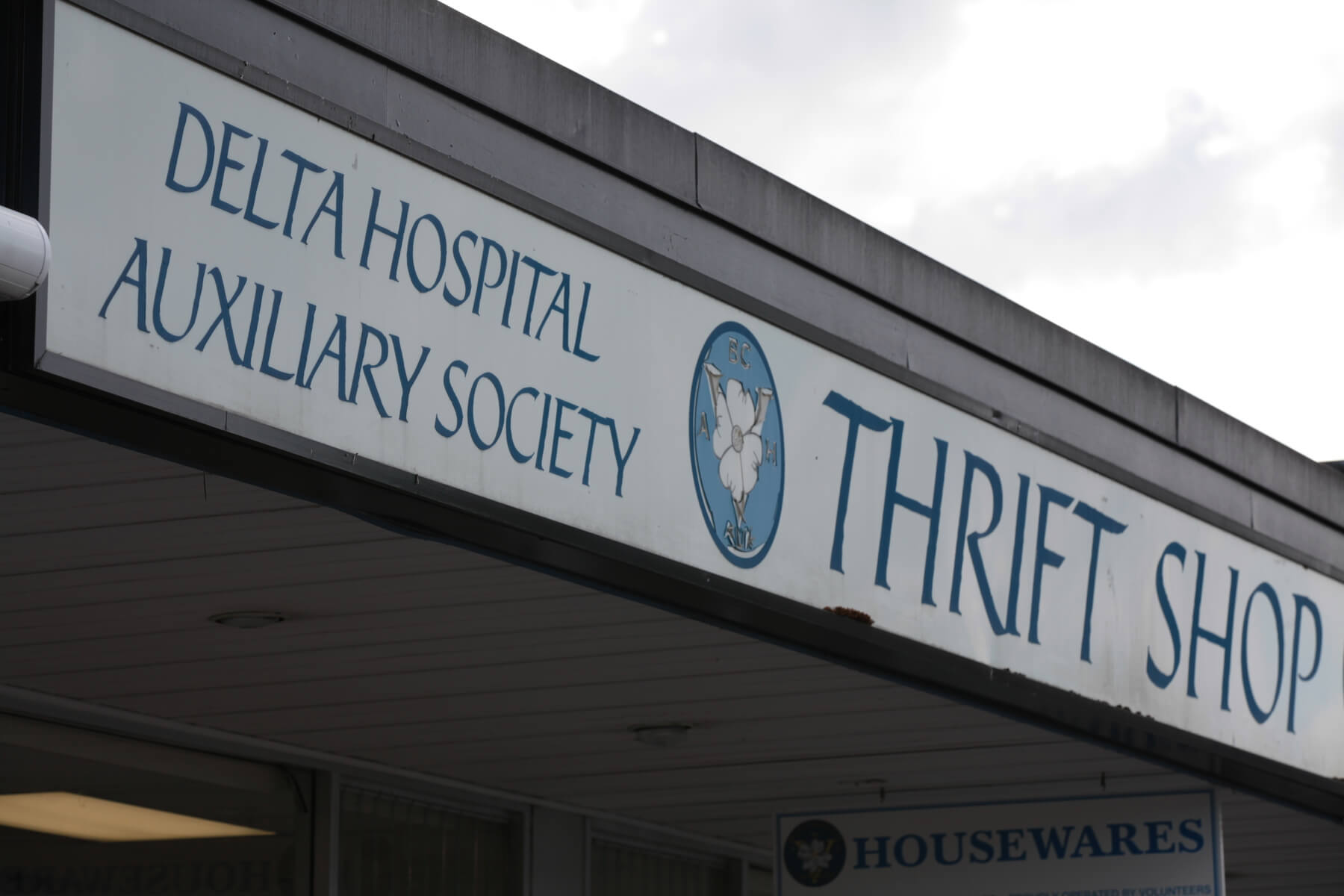 There were no results found.