Imperial Stables Ltd.
At Imperial Stables, the horses well being and their health is a priority. We strive to meet every horse's individual needs for both turnout and nutrition. We have a 32 stall barn with in and out paddocks and offer either 12, or 24 hour turnout options, as well as seasonal field turnout. We have a variety of types of feed available and offer a customized feed plan for every horse. Our knowledgeable staff work very hard to ensure the horses are well looked after and happy in this open concept environment that allows the horses to feel less isolated and more like part of a group.
Imperial Stables offers full board as well as training programs for hunter, jumper and equitation horses and individual lesson programs for riders of all ages and skill levels. Justine and Alicia provide a wide range of lesson programs, from recreational and beginner lessons to full training programs for those riders looking to compete at top level horse shows, and everything in between. In addition, there are upwards of six clinics held throughout the fall, winter, and spring here at the barn to round out the education the riders receive. The clinicians brought in are from the dressage, hunter/jumper, and equitation disciplines. The broad spectrum of training available is designed to help each rider reach their goals and recognize their full potential.
Copyright accredited to Imperial Stables Ltd.
Extract from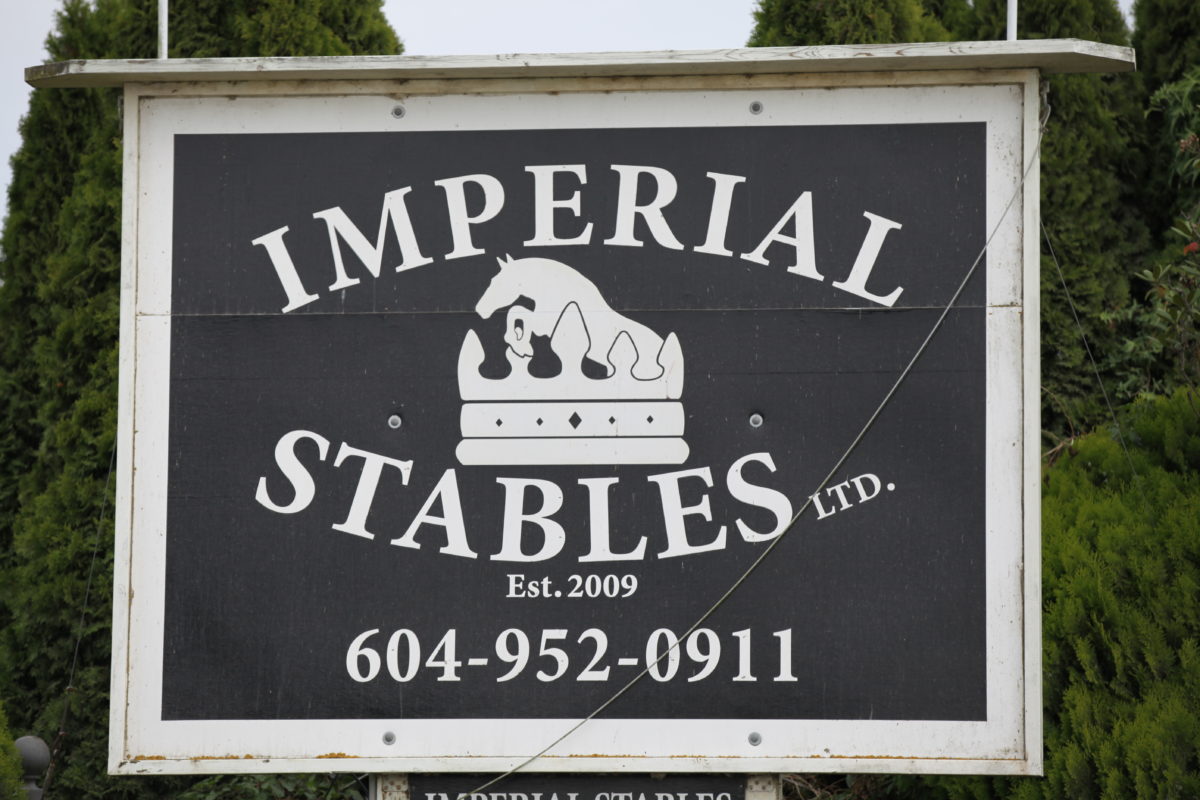 There were no results found.
Events List Navigation
Events List Navigation