Pat Quinn's
Pat Quinn's Restaurant & Bar – A classic steak and seafood restaurant in a contemporary west coast setting. Quality comforting fare combining classic favorites and innovative creations, in an atmosphere that's right for every occasion. From an unbeatable after round burger to an unforgettable meal, Pat Quinn's is sure to build great memories.
The character of the restaurant revolves around its namesake, the legendary Pat Quinn. A man that was second to none in his community. He knew a lot about hockey and he also knew great restaurants, having eaten in many of the best ones around the world.
Located in Sunny Tsawwassen, the restaurant overlooks the fairways of Tsawwassen Springs with views towards Vancouver's North Shore mountains.
Message
Pat loved introducing friends to the perks of good living. So be one. Friends are the first to know about Chef's specials, openings and special events. And occasionally, we will share with you things you find particularly interesting like certain wines with limited release. That's just a taste of things to come.
Sign Up Today!
Copyright credit to Tsawwassen Springs
Extract from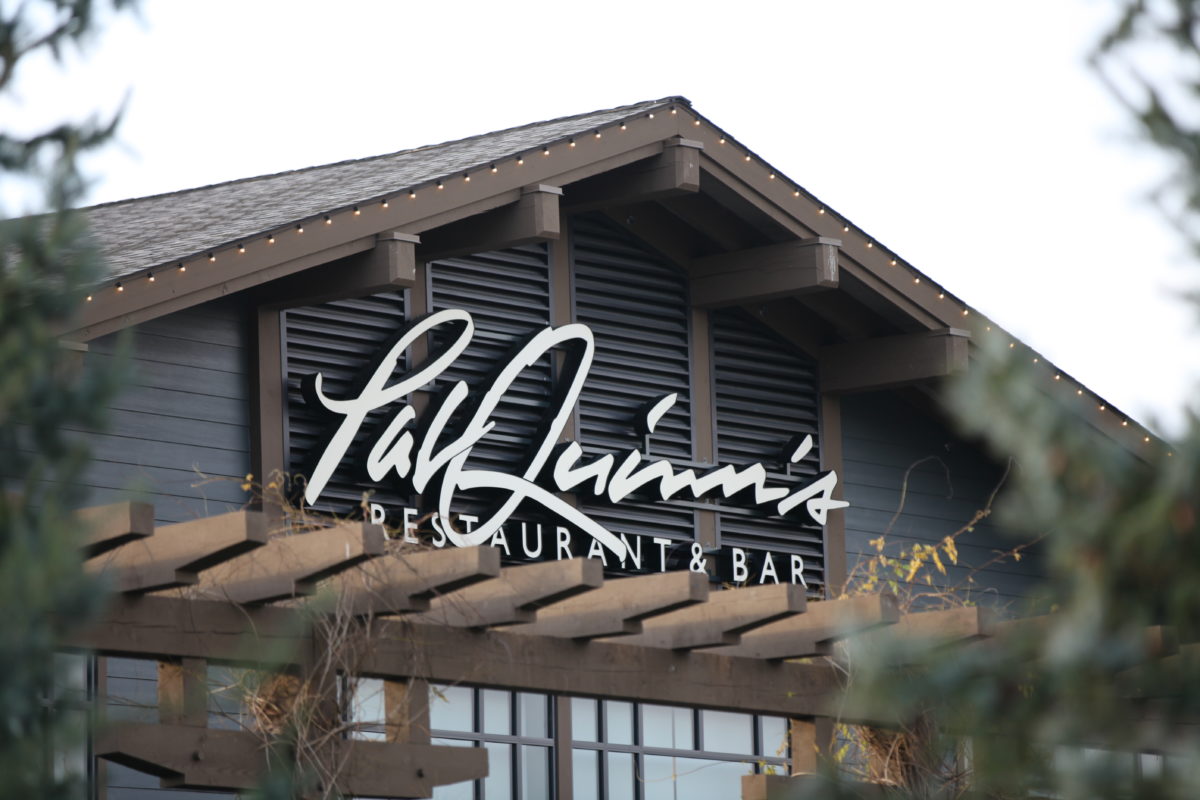 There were no results found.
Events List Navigation
Events List Navigation